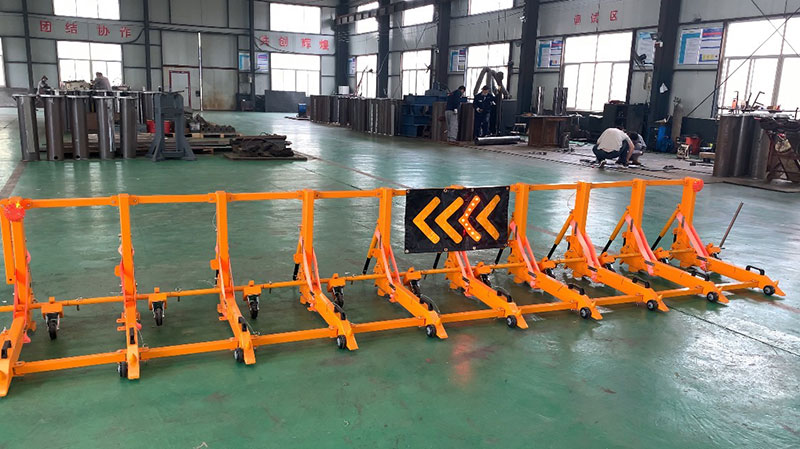 Modular vehicle barriers are the removable and quickly deplorable barrier for stop and block all kinds of vehicles, for example trucks, motorbikes, private vehicles etc. It has several of unique advantages:
Advantages
Toollness assembly;
Extensional to any length;
Easily folding and convenient transportation;
Easy to storage;
Unit weight: MVB101 30kg, MVB301 44kg;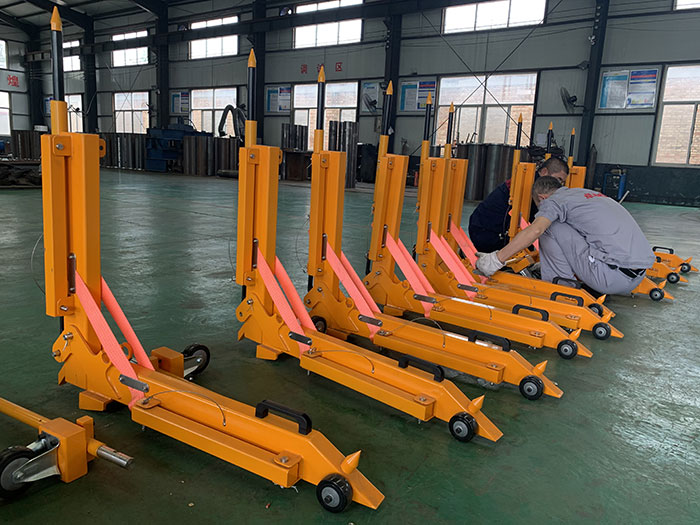 MVB101
Its special L-shaped design can be easy to assemble in any weather conditions or grounds, especially for temporary traffic control, events security control. Anybody can assemble this barrier without special tools in just few minutes. When not in use, modular vehicle barrier is quite easy to storage than other barriers.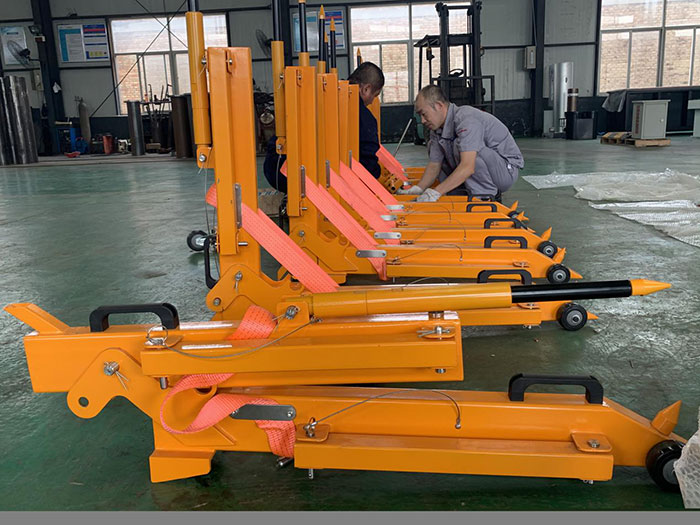 MVB101