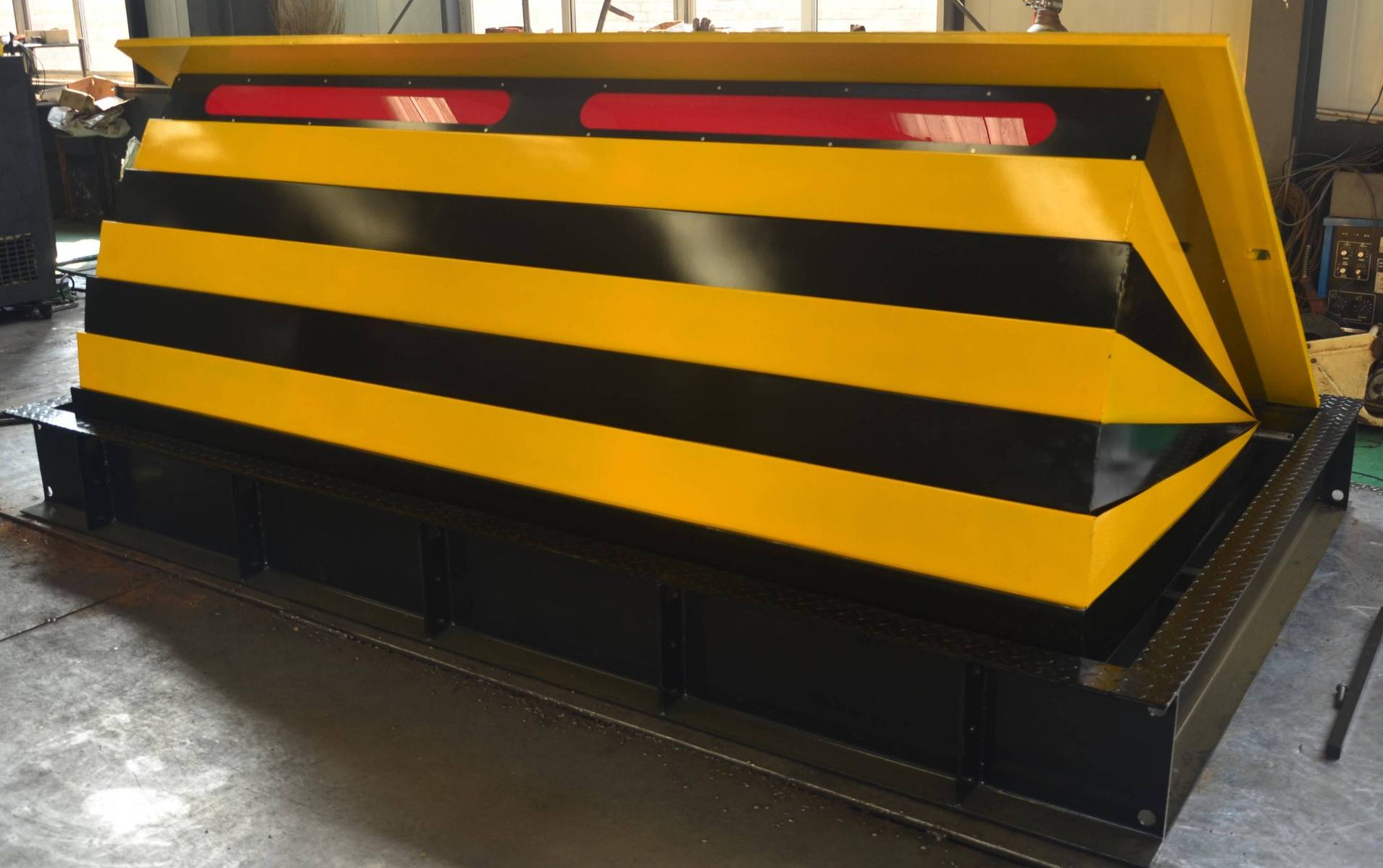 How quick can stop hostile and non-hostile vehicles entry? Road blocker working with EFO can be opening in 1.5 sec. Opening time of wedge barrier normally in 4~6 seconds, it is not enough when react in front of terrorist attack. So the fastest solution is install EFO – EMERGENCY FAST OPENING SYSTEM.
As the top Chinese supplier in this industry, ZASP provide high security level products of Hydraulic Automatic Bollards, Rated Fixed Bollards, Road Blockers and Tyre Killers, also supply Semi-Automatic Bollards / Fixed Bollards / Removable Bollards /Manually Retractable bollards / Portable MVB for different security level selected.
ZASP products are widely used in many locations across the Globe, such as Embassies, Airports, School locations, Government locations, Stadiums, Rail Stations, Banks, Energy Plants locations, Commercial sites,Private Residences and more.