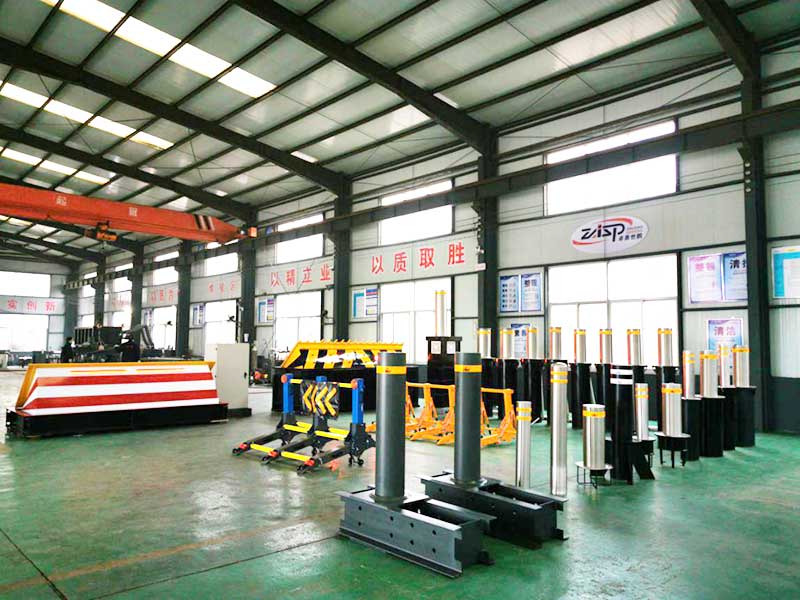 VR showroom is to drive customer engagement by giving users an 'in person' experience of Alibaba Cloud technology. The web version offers more comprehensive and detailed content in an exceptionally convenient form.
The showroom immersive 3D space would transcend time, geography and the traditionally dull business of introducing products and services. For visitors, the experience would be vivid and even adventurous, leaving a deep and enthusiastic impression of the brand.
ZASP virtual showroom in manufacturing base shows about products series, details of their appearance, video of working status etc.
Please click the link for further information.
https://cnzasp.en.alibaba.com/view/showroom/immersed.htm? spm=a2700.icbuShop.131254.1.18b1285ak0c4Hl&model_id= 251005&member_id= 240513554&ali_id= 2207808284896&vaccount_id=248205891&wx_navbar_transparent= true&_aplus_page_enable=true&model=ailab&model_source=ailab